Collective Insights Series
Are you curious about how to apply the latest positive psychology research in workplaces? Wondering how you get a leadership team to sign off these 'softer' approaches? Wish you had a tribe of like-minded practitioners with whom you could share best practices and resources? Then the Collective Insights Series could be for you.
Next Event – 23 August 2017
Book your tickets here

Collective Insights events are held quarterly and designed to explore bite-sized ideas fuelled by science and powered by real world experiences that help organisations (and people) apply the insights and practices of positive psychology in workplaces. Each quarter you have the opportunity to hear from different leaders in the positive psychology field sharing their knowledge and passion about various topics.
You'll also have the opportunity to ask the speakers for their guidance on ways to apply positive psychology in any workplace. Best of all, you'll have time to meet a like-minded tribe of positive psychology researchers and practitioners. Every one of them looking for tested, practical ways to make our workplaces better.
Collective Insights is made possible through the collaborative efforts of Michelle McQuaid, Jo Fisher, Elise Morris, Jo Murray, Garry Davis, Rebecca Melville and Lyndall Dugdale, who are all committed to translating positive psychology into action for workplaces.
Details of the next event will be posted shortly. I invite you to take a look below and discover the speakers and topics featured at our previous events.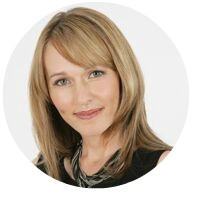 The Power of Grit – Michelle McQuaid shares the newest research on grit and how you can successfully cultivate it in yourself and others, and avoid the perils of stupid grit in the process.
---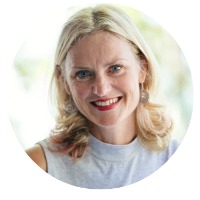 Building Positive HR Strategies – Elise Morris shares her experience and learnings in developing and leading HR strategy for iSelect using the principles of positive psychology.
---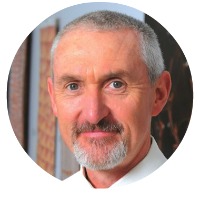 The Best You – Garry Davis details his self-awareness workshop which combines proven positive psychology interventions for maximum impact, team cohesion and wellbeing.
---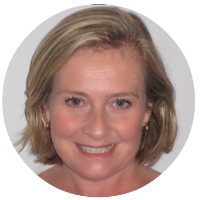 The Psychological Capital Edge – Jo Murray shares research and insights on the concept of Psychological Capital and explores practical approaches to applying psychological capital to unlocking individual and team performance and engagement.
---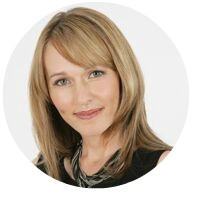 How to Close the Confidence Gap – Michelle McQuaid shares a case study of using positive psychology approaches to unleash the potential of 300 female leaders at National Australia Bank and the results achieved.
---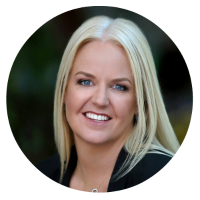 Harnessing the Power of Kindness and Compassion – Beck Melville explores how deliberately practicing kindness and becoming more aware of how your own kind behaviour towards others can positively impact wellbeing.