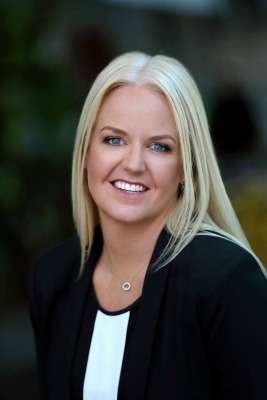 Beck is an experienced facilitator, speaker, coach and leadership consultant. Using evidence based positive psychology interventions, Beck seeks to affect positive change to enable individuals, teams and organisations to flourish.
With a professional career that includes executive roles in structured finance, telecommunications and not-for-profits in Australia and South Africa, Beck has witnessed firsthand, the difference authentic, emotionally intelligent leadership can make when trying to win the hearts and minds of your people.
Her unwavering belief that small actions can have big impact combined with her personal mantra of 'Be happy, be kind, be grateful' are apparent in her work and evident in the way she turns up!
Beck is accredited in a number of diagnostic tools including R2 Strengths and is currently undertaking a Masters of Applied Positive Psychology at Melbourne University.
A Note from Beck
Hello, I'm Beck and my hope is that I can help affect positive change in your work and personal life, bringing you a greater sense of well-being. Using evidence based Positive Psychology interventions, I provide you with the tools to assist make your life more enjoyable and fulfilling.
I offer tailored programs that empower my clients and build their confidence, resilience and self awareness. I have a unique set of skills that blend 20 years of corporate and not-for-profit experience with studies in positive psychology.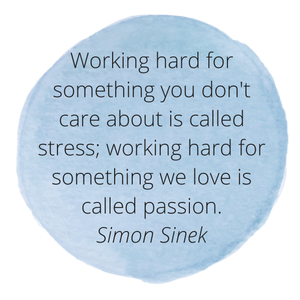 As a practitioner of positive psychology, my programs are rooted in the following questions:
What is it that enables you to cultivate your talents, to build deep, lasting relationships with others, to feel pleasure and to contribute meaningfully to the world. What is it that allows you to flourish?
Martin Seligman, (founder of positive psychology)
These are questions I had been asking myself when I reached an epiphany in 2009. I was working in a space that used a deficit based leadership & coaching model, focussed on what people were not doing or what they were doing wrong. I realised this way of thinking was completely at odds with my own values and mindset.
After much soul searching, I now know I am at my best when I am connecting with people, creating value in their lives and helping them to feel a sense of belonging and purpose. This realisation prompted my journey into positive psychology. Now I use programs that have been scientifically validated to enable and empower people to achieve both personal and organisational goals.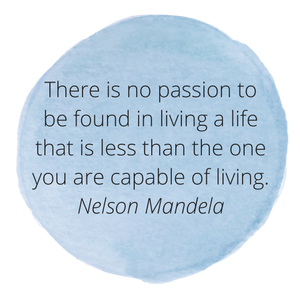 I believe in flexible facilitation and in creating safe (and fun!) spaces for learning and growth. It is here where I see people most easily step outside their comfort zones in order to grow professionally and personally. Importantly, I believe in 'heart centred' businesses and I have a deep faith in the fundamental importance of kindness to help people connect, build trust and create a sense of belonging.